YOU ARE MAKING A DIFFERENCE IN THIS WORLD.
Every gift you generously sow is going to the life-saving ministry of the PRCGP. We desire to be the light and love of Jesus while also meeting the practical needs of women and men in difficult pregnancy situations.
Through practical assistance such as resources, education, and counseling services, we can help bridge the gap and offer life-changing support and guidance.
Your partnership is so needed and appreciated by this ministry! Thank you for choosing life, hope and taking the step to create an impact on every individual, family, or couple that walks through our doors.
Thank you!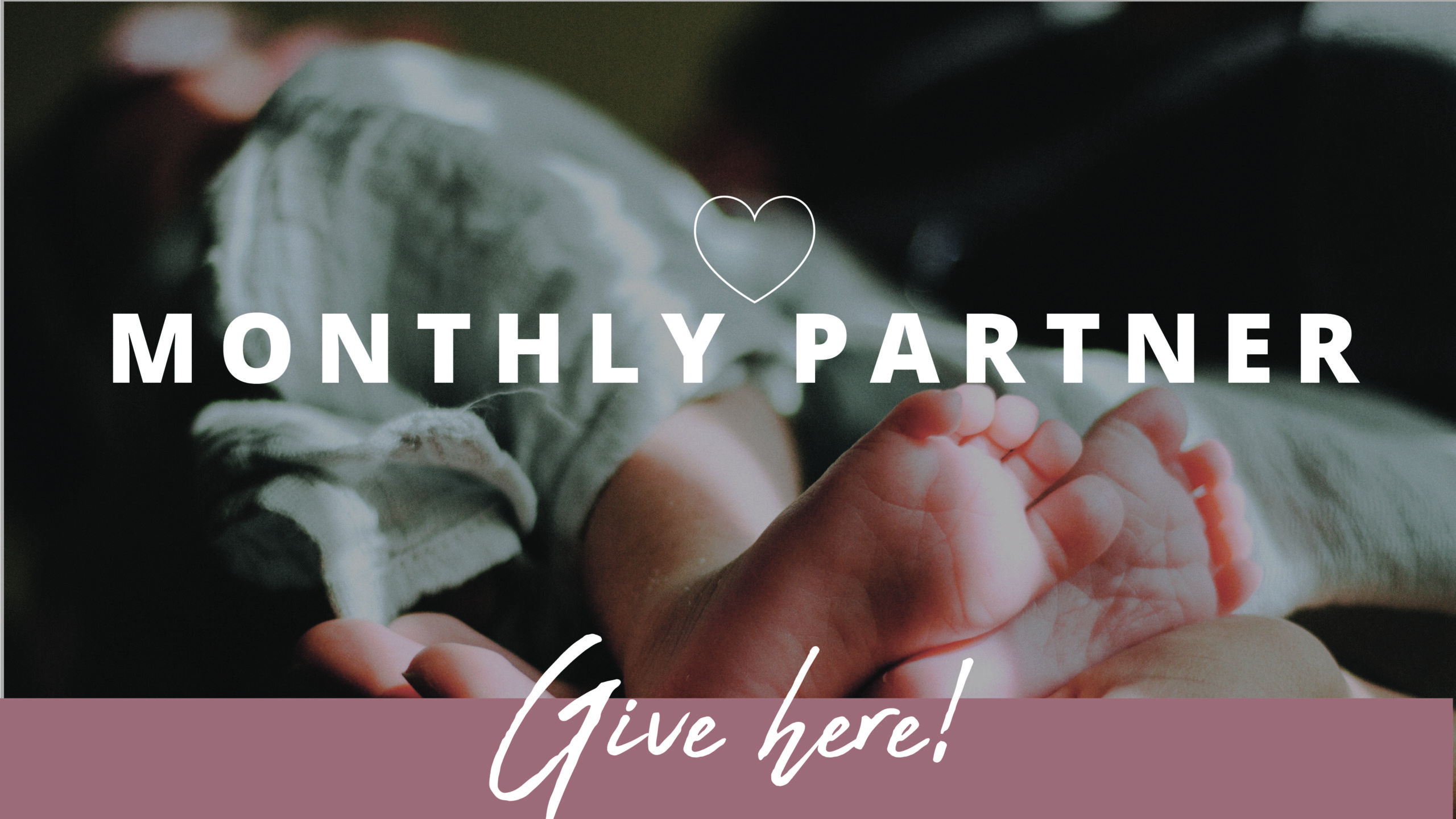 Something we wanted to make available to do, is a monthly giving option! If you would like to be a faithful partner in monthly support, please call our Center today, and we would be honored to set up your recurring giving account.
Whether you give $25, $50, or $100+, every amount helps. And every dollar goes back into our community for life-saving support.
We are looking into a monthly giving platform that would be an additional resource to our website! So look for that addition coming soon.
But for now, all monthly giving must be set up through one of the helpful staff members at the PRCGP. We would also love to answer any questions you may have!