Ralph Wiegman, MD
Ralph Wiegman, MD
Dr. Wiegman has been a practicing Obstetrician and Gynecologist since July of 1982. He has been board-certified since December of 1984 by the American College of Obstetrics and Gynecology. Throughout his long-standing career, he has delivered over 8,000 babies. He loves Jesus with all his heart and has been a member of the Haven Church of The Nazarene for 40+ years.
Early in His practice, he worked with the Pregnancy Resource Center of Arlington and switched to the Pregnancy Resource Center of Grand Prairie about 20 years ago. He has been the Medical Director at the Pregnancy Resource Center of Grand Prairie for many years now, and we are so grateful for his service as Chairman of The Board.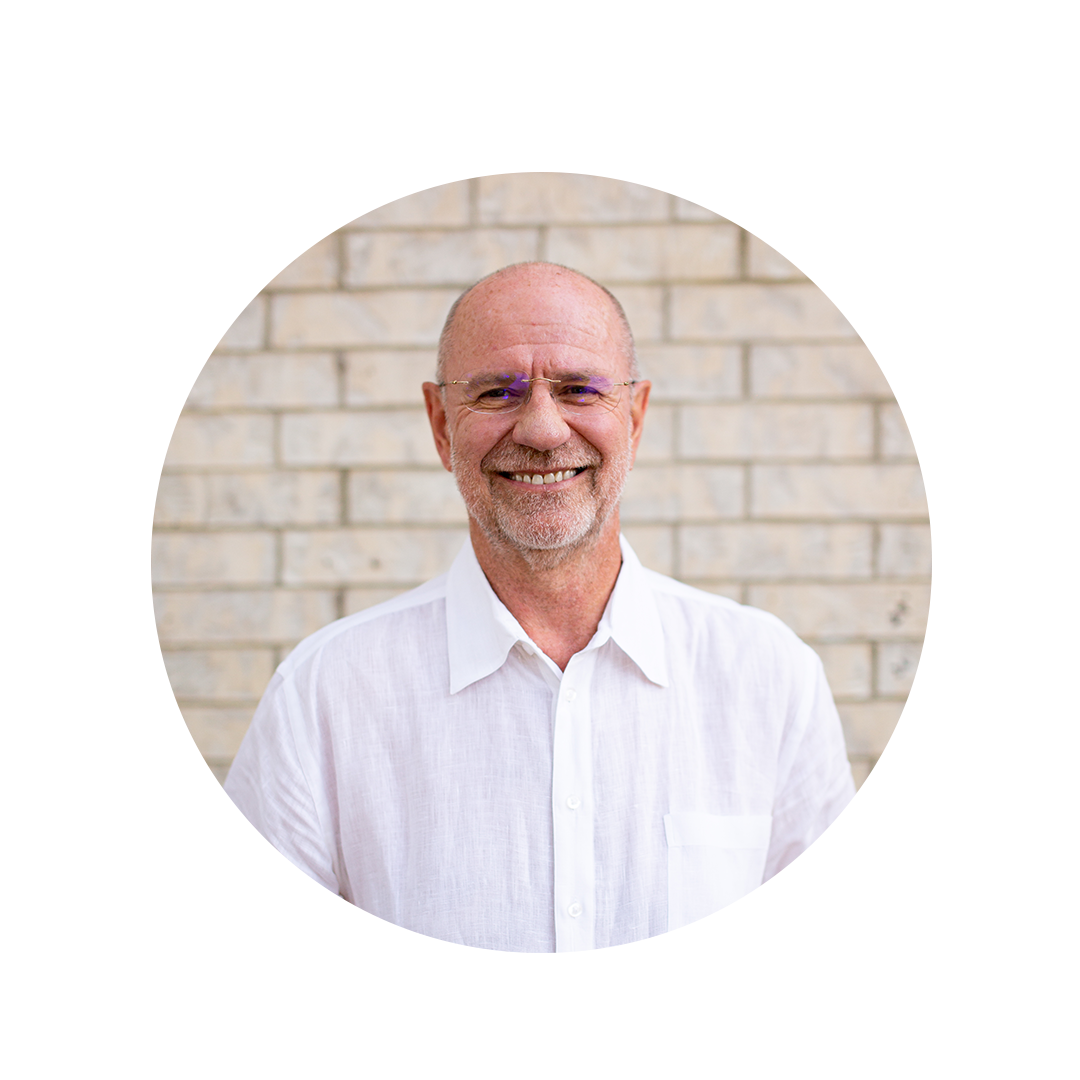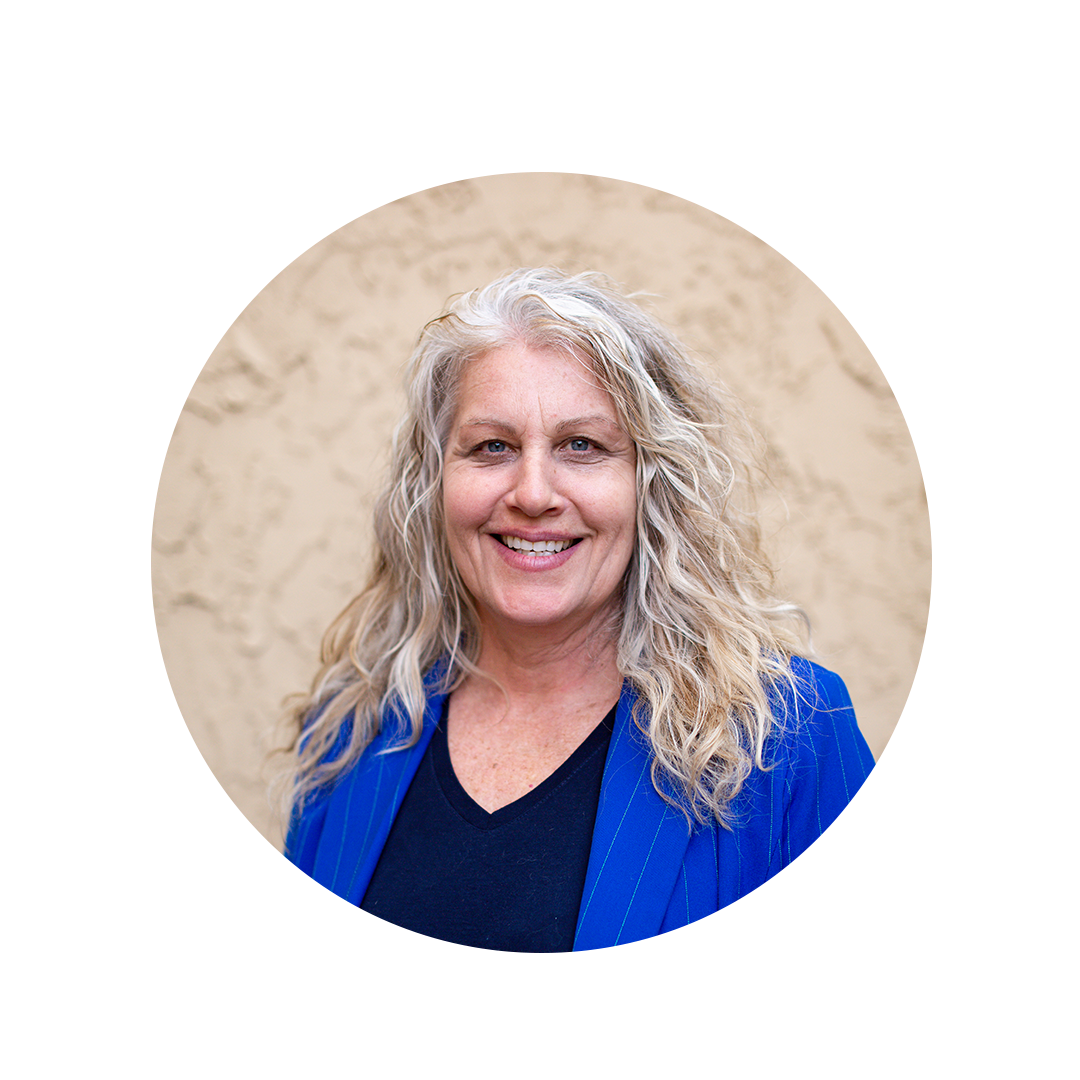 Nicole Thibault-Frette
Nicole Thibault-Frette
Nicole Thibault Frette is a successful Texas Attorney and has been so since 2004. Nicole started volunteering with the Pregnancy Resource Center, working directly with the clients while she attended Law School, then she accepted her current position on the Board of Directors.
Nicole has a 12-year-old son named Caden who holds her heart. Nicole also is very passionate about strengthening our community and ran for Justice of The Peace Court, and works diligently with Fervor For Justice.
Josh Brown
Josh Brown
Josh Brown is very serious about a few things: loving Jesus, his family, being a Texan, and pastoring. He started working in the ministry in 1993, primarily worship and youth ministry, and held youth pastor positions in multiple Texas cities from 1995-2012. Over those years, Pastor Josh raised up and launched hundreds of teenagers and young adults, many of them working in ministry today.
In 2012, Josh and his wife Leslie moved their family to Grand Prairie, Texas, and planted Overflow Church where they continue to serve as the lead pastors today. Josh loves pastoring and helping people grow in their relationship with Jesus. Pastor Josh is a coffee and barbecue enthusiast and enjoys fishing and the great outdoors.